Quality & HSE
Global Remote implements an Integrated Management System (IMS), which addresses the quality, environment and health and safety aspects of our service provision. By implementing this system across our entire portfolio we ensure that all related issues are addressed and safely managed, and can assure our customers that all Company operations and services are carried out to the required quality and safety standards.
Additionally the Company's integrated approach to health, safety and environment systems, shares common management principles with the Company's QMS. Our Health, Safety and Environmental Management System (SMS) is certified and operating to the requirements of ISO 9001 and ISO 45001, and additionally remains compliant with all relevant national and international standards and legislation. This ensures the effective identification, management, and reduction of all potential hazards and associated risks in all Global Remote operations, and guarantees the safety of our personnel, third parties and the environment.
The Company's overall goal is to ensure a sound SMS, with the aim to ensure zero targeting (i.e. no accidents, no waste, no defects). All our operations and materials are closely monitored on a daily basis according to stringent management controls, detailed operational procedures, and contingency plans. Built in procedural controls, third-party assessment and staff training programmes further ensure that all SMS and QMS objectives are effectively managed and improvement is maintained.
Global Remote successfully delivers a range of integrated solutions to the most demanding operations worldwide, ensuring the highest standards of safety and quality.
Global Remote Group Membership & Accreditation
IRATA Operator & Trainer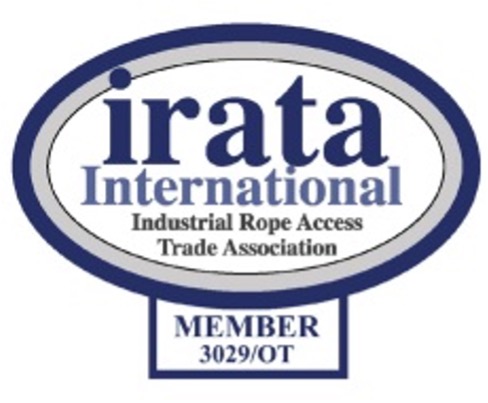 QMS – ISO 9001: 2015

QMS – ISO 45001:2018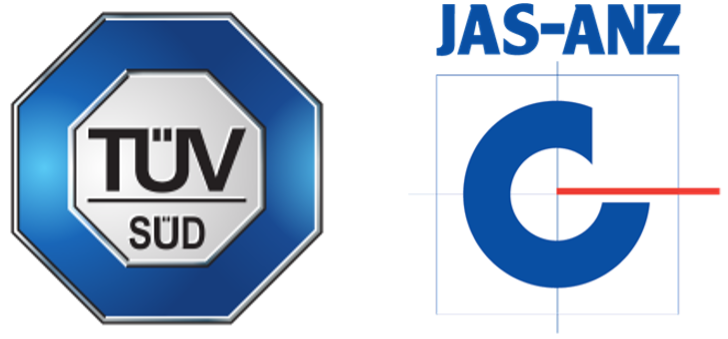 IRATA Operator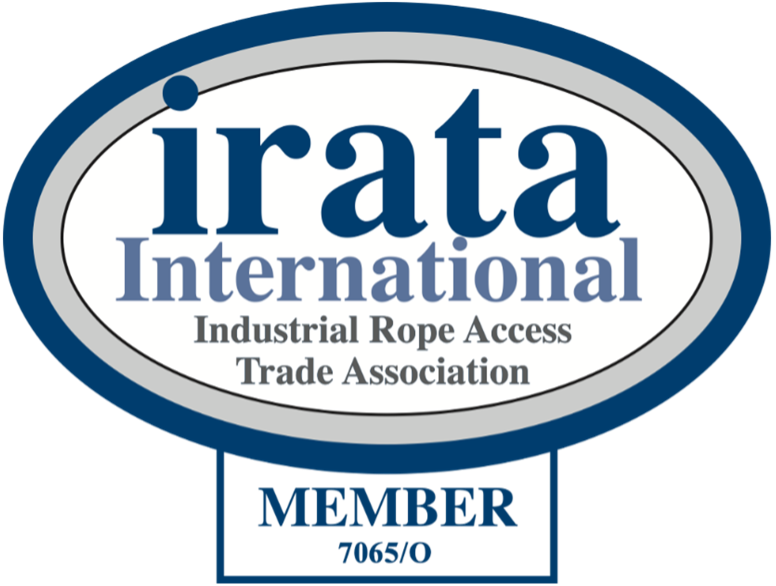 IMS – Integrated Management System
ISO 9001: 2015
ISO 14001:2015
ISO 45001:2018

IRATA Operator & Trainer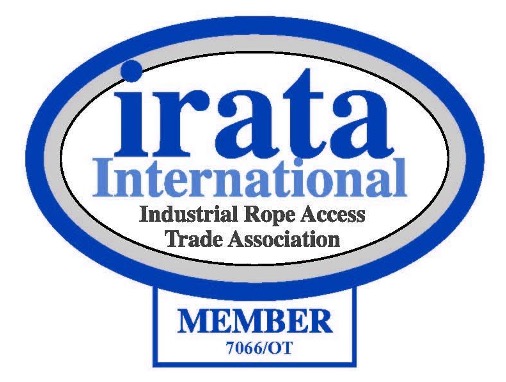 IMS – Integrated Management System
ISO 9001: 2015
ISO 14001:2015
ISO 45001:2018

IRATA Operator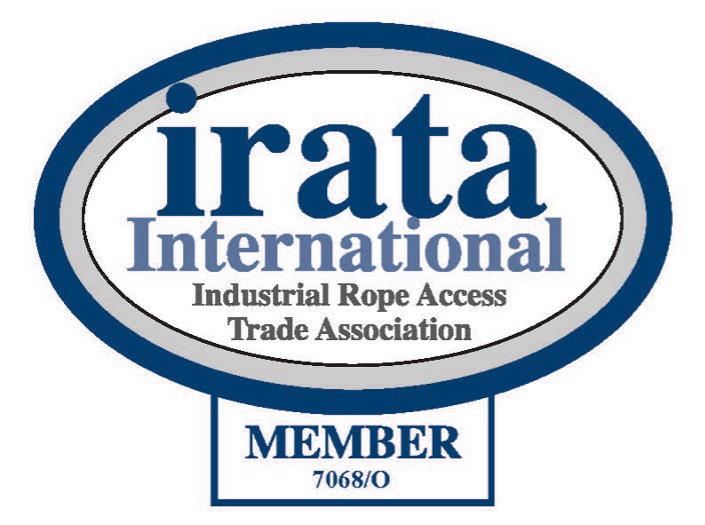 QMS – ISO 9001: 2015

Class Society Organization

Group Membership