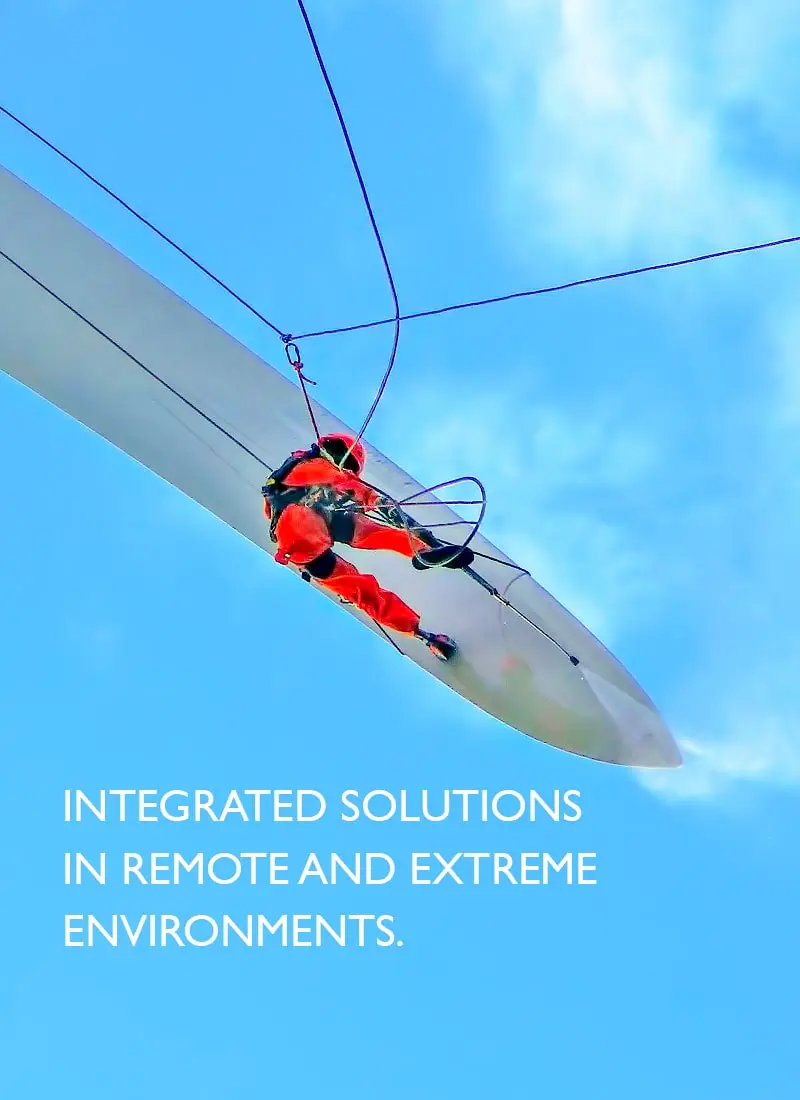 Global Remote services a growing global client base, delivering a comprehensive range of services to the energy, civil, marine and geotechnical sectors. We offer value and flexibility to meet all our clients' demands, centered around the cost effective and efficient management of our multi-disciplined and internationally experienced personnel across the globe. Our global service capability stems from our expanding geographical presence, servicing the Americas, Asia, Middle East and Africa via our regional and partner offices in Azerbaijan, Bahrain, India, Kazakhstan, Qatar, Abu Dhabi, Dubai and USA.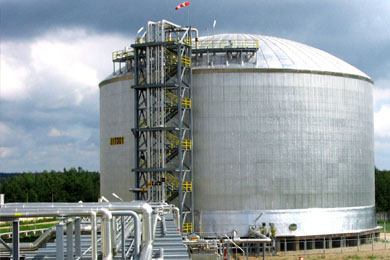 Global Remote offers inspection of ammonia storage tanks. This is a complex task which requires an appropriate level of competence and experience of ammonia storage tank design and operations.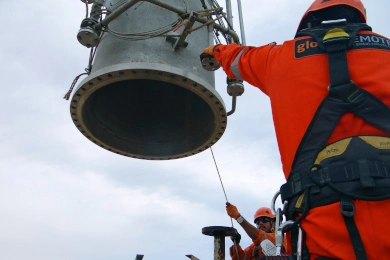 Global Remote services a growing global client base in the oil and gas upstream and downstream sectors has tailored its range of industrial rope access services to meet with clients' ongoing demand.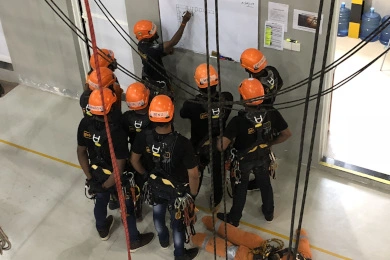 Global Remote is a specialist provider of height safety training and consultancy, catering to the energy, civil, marine and geotechnical sectors. As accredited trainers, we offer the syllabus of the IRATA courses.
Congratulations to Global Remote for successfully completing 1000 operational dives with no lost time injuries on Bapco Modernization Project during 2021-2022.
read more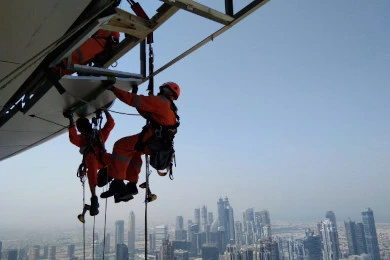 Global Remote group was approached to assist with part of the extensive remedial works to the iconic Address Downtown Hotel in Dubai, focusing on the replacement of facade aluminium composite paneling (ACP).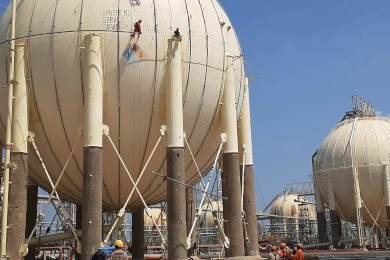 Horton Sphere Tank Inspection
Reliance Industries Ltd approached Global Remote to carry out a comprehensive sphere maintenance and inspection programme to a number of their horton sphere tanks..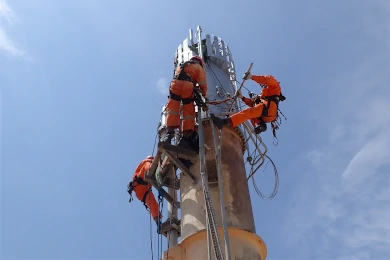 The client required the replacement of the damaged flares and replacement of the top module structure, all within a very short shutdown period.
On behalf of offshore department, I would like to appreciate the service provided to RasGas offshore during the just concluded shutdown. Offshore team was highly convinced of your teams commitment to safety and work execution.
Further to my PTW audit at 2H2P Purge Gas Drum area yesterday, could you please forward a copy of a completed Global Remote Daily Safety Checklist (not for this job) as I consider this to be a best practice control measure and needs to be shared with others. This form also needs to be included in any future RAMS, please. Thanks.
Please allow me to express my greetings to your team for excellent job done on the sulfur roof, they showed high level of profession and adequate adherence to all our safety regulations, as well as tremendous behavior. Thank you a lot for your job, and I wish to see you in other jobs in QAPCO.